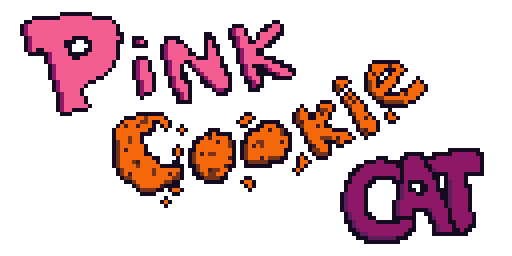 Pink Cookie Cat
Meet the pink cat and it's awesome friend, which is a ... Cookie with legs!
In this bizarre game made in only 18 hours for the Argentina Train Jam 2018 by one person, up to two players can play in a cooperative way to avoid some rats eating the cookie chips.
Controls:
As Pink the cat you gotta eat the rats in order to protect the cookie. Move the character using the keyboard arrows, and eat using the spacebar.
As the cookie you gotta run around and avoid being eaten by the damn rats. Move using W A S D.