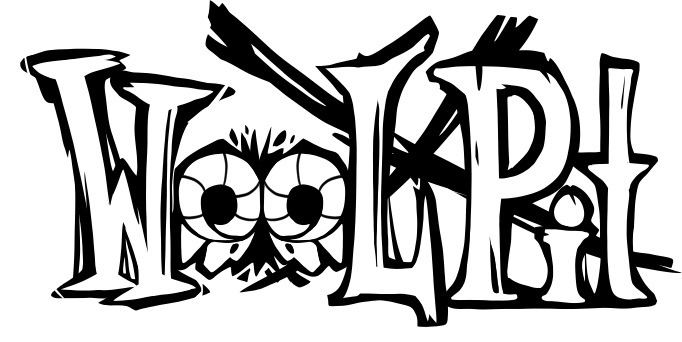 Wool Pit
A downloadable game for Windows

Made in 48 hours for the Hardcore Punk Jam
About:
Headbang in the most hardcore sheep mosh pit you've ever seen! The band is on fire, the flock is drunk and hyped, and you're ready to bash them all!
You can play as Ligma, the white sheep that'll drink everything it can find and then some, which helps ease the pain. Or you can play as Sugma, the black sheep with a body so pure that alcohol causes it physical pain. They're both the toughest sheep of the bunch, so get out there and crash horns against horns!
Features:
A simple, yet empowering ramming attack! Send them flying fast and far!
2 game modes. Ligma, easy mode, features healing beer. Sugma, hard mode, features beer that damages you on contact.
3 music tracks to headbang to and to bang heads with!
Controls:
Move with the arrow keys or WASD
Ram with Spacebar
Credits:
Programmer and lead designer: selewi
Music and sound effects: Romain Rope
Art: Moski
Huge shoutout to V.A.R.D.O for letting us use one of their awesome tracks to make a cover!
Also available on